About Cabubble – Taxi and Minicab Booking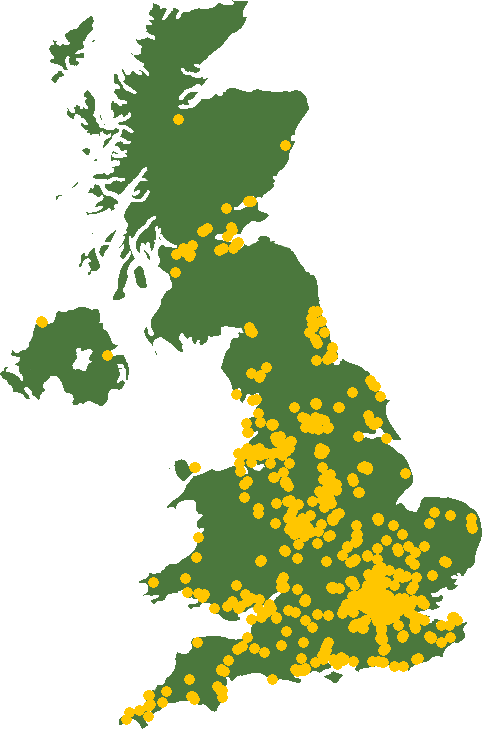 Introducing Cabubble
Founded in London, England in 2008, Cabubble had one simple aim: to make it easier to book an airport transfer. Cabubble now operates across the UK, providing online booking for the UK's leading taxi and minicab companies and booking solutions for businesses and individuals for all kinds of travel.
Company Information
Cabubble is operated by Cabubble Limited (registered in England and Wales number 06577370) and is independent of all transport companies. Cabubble Limited provides online booking technology to private hire and taxi operators, it does not operate private hire or taxi services.
Taxi and Private Hire Operators
Interested in joining Cabubble as a taxi or private hire operator? Read testimonials from cab companies working with us across the UK or view our presentation to discover more.
Trademarks
The term "Cabubble" is a registered trademark of Cabubble Limited. The stylised word "Cabubble" with the ascending dual-circle device is a trademark of Cabubble Limited. Other trademarks used on this site remain the property of their respective owners. Site content © 2009-2021 Cabubble Limited.
Third Party Content
Contains Ordnance Survey data © Crown copyright and database right 2021. Contains Royal Mail data © Royal Mail copyright and database right 2021. Source: Office for National Statistics licensed under the Open Government Licence v.3.0. OpenStreetMap is a trademark of the OpenStreetMap Foundation, and is used with their permission. Contains freeSFX content.
Cabubble on the Web
Bing | Capterra | DMOZ | Google | Google Play | LinkedIn | TfL | Twitter | Yahoo