Cabubble for Business
Take control of your taxi bookings and expenditure with a Cabubble Business Account.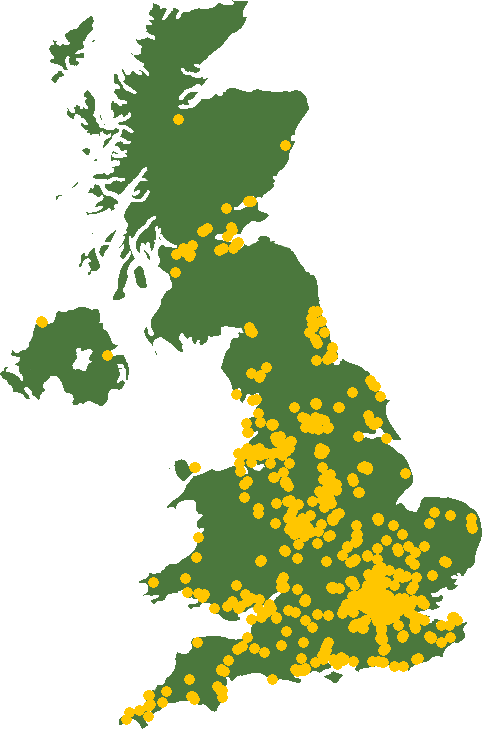 Nationwide Transport Network
Access hundreds of taxi and private hire services through one convenient platform
Licensed transport providers only, regulated by local authorities
Reduce Costs
Save up to 40% compared to using a managed ground transport account
Fares are set independently by each service provider
Efficiency
Straight-through booking to driver dispatch systems for efficient and reliable travel
Reduce Costs
Achieve substantial cost savings (up to 40%) over using a managed ground transport service:
Managed Ground Transport
Cabubble
Cab Fare
Management Fees
£ Cost
No management fees
Pay only the cab fare
Self Booking Tool – Key Features
Pay-As-You-Go
No contract
No joining or account management fees
Online Booking
Get quotes and book online 24×7×365
Multi-user, multi-role account for all your staff
Expense Management
Full invoice for every booking
Flexible reporting tools: travel calendar, department / user filtering, CSV export...
Flexible Integration Options
Cabubble Direct Connect API
Direct API access to the Cabubble platform (JSON/XML)
Align Cabubble bookings with your existing travel workflow
Retain complete creative control over presentation of booking information
Selected Clients

Click Travel is a multiple award-winning full-service travel management company based in Birmingham, England, whose mission is to reduce the cost and complexity of business travel and expense management.
Selected Transport Providers