Booking Agents
How do your clients book their taxis? With Cabubble you can provide the complete end-to-end ground transport solution.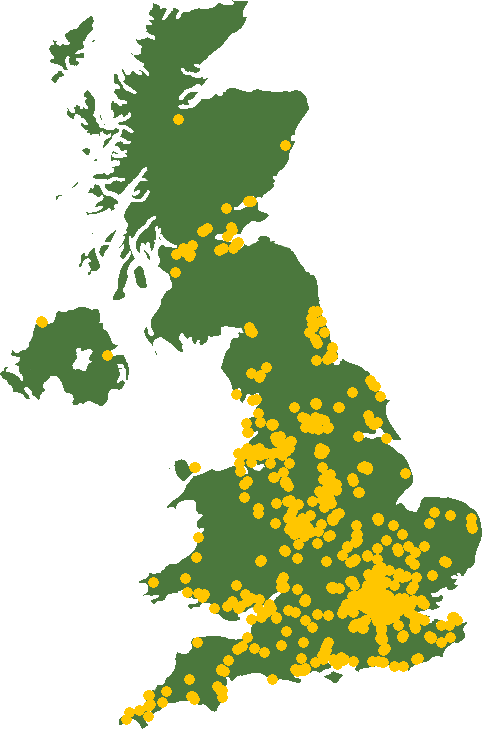 Introducing Cabubble
Our state of the art system offers immediate access to hundreds of top taxi and private hire companies across the UK.
Enhance your travel product range with a national taxi and private hire booking service.
(UK Coverage, Feb 2019)
Choice and Service
Choose fare and service from top named transport suppliers nationwide
Full range of vehicles: saloon, executive, MPV and more
Emissions estimates provided for all fare quotes
Cash and card fares available
Full Transparency
When you book through Cabubble, you choose a named and licensed taxi or private hire operator. We don't outsource your travel to an unknown supplier.
End to End Booking
Real-time automated fare quoting
Fast, secure online confirmation
Dispatch system integration
Optimised Technology
We don't run an expensive call centre – instead we use innovative technology to deliver content from the UK's leading taxi and private hire operators.
Control
Cabubble puts you firmly in control, allowing you to make bookings in seconds.
Integration – JSON/XML API
Maximum flexibility when integrating with your existing travel workflow
Complete creative control over presentation of booking information
Selected Travel Partners
Cabubble is integrated with highly-respected TMCs and consumer travel and tourism websites:
Interested?
Offer your clients a taxi and private hire booking service
Choice of top transport suppliers nationwide
Flexible web and JSON/XML API integration